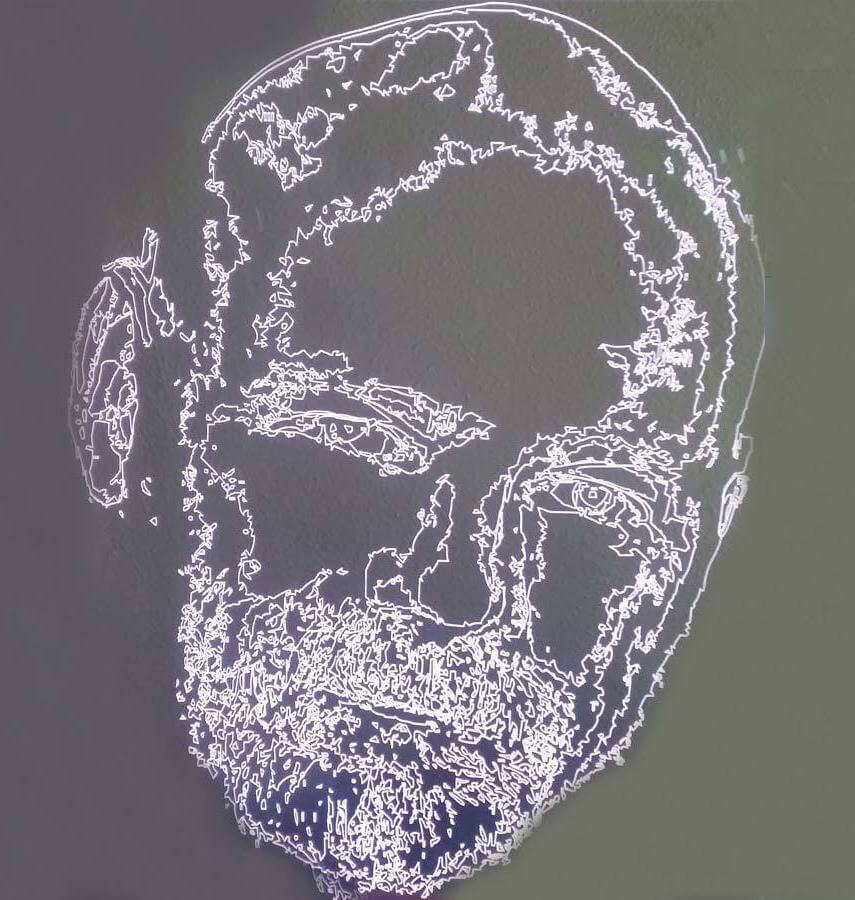 SPECIALIST SIGNAGE LIGHTING SUPPLIERS
Sasign International manufactures and distributes specialist LED light products and LED lighting solutions for the sign, display, shop fitting, and electrical industries.
We are a family owned Australian business located on the Gold Coast, Southeast Queensland since January 1992.
We have a following of over 1400 small, medium and large sign, electrical, shop fitting and display businesses using our unique products In Australia, New Zealand, Canada, Papua New Guinea and Fiji.
Why pay a little more
LED Products never had only one price. You absolutely can get cheaper pricing than ours', as well as more expensive. With online shopping, it has become a low profit Era since 2013. Are we 'expensive' – Well, that depends on how you quantify it. If you are buying on price, use ebay or Amazon. We don't buy on price, so we cant sell on it either.
We are a local, ethical, and reputable business operating since 1992- 26 years. And If we sell it, we stand behind it.
Some places You will find our Products in use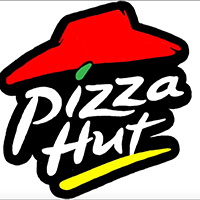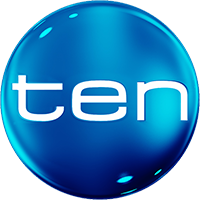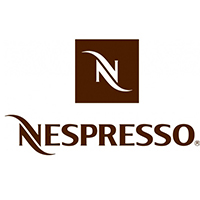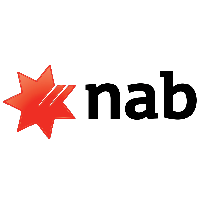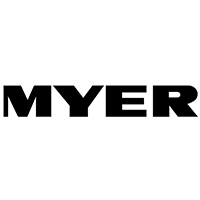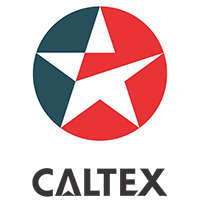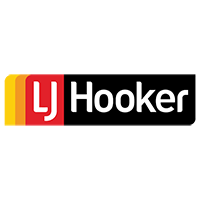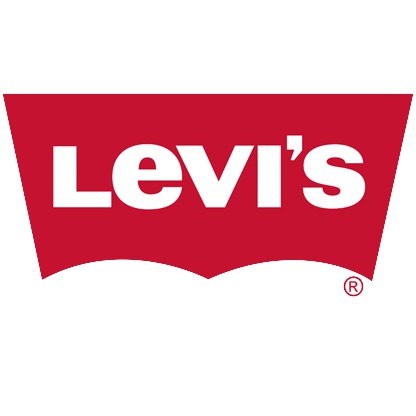 Who We Are
We are Australias ONLY Specialist Edge-lighting supplier, with a range of complimentary LED products designed to cater to most Signage lighting requirements
Our Mission
Our mission is to treat every customer with respect. To provide quality advice, and service whilst supplying a range of quality products at affordable prices
Our Vision
Our vision is to be the first and only point of contact for Edge-lighting products and to be Australias most widely recognized Signage lighting brand