Welcome to SASIGN INTERNATIONAL
SUPPLIERS OF SPECIALIST SIGNAGE LIGHTING
We are an Australian-owned and operated supplier of specialist LEDs products and Acrylic Edge lighting components SINCE 1991.
We support Australian manufacturing, with approx 80% of our raw materials sourced from other Australian businesses.
Aluminum extrusions, powder coating, anodizing, adhesives, felt, steel pins and screws, extruded plastics, paint, electrical wire, cardboard, Our Acrylic cleaner, polishes and packaging, and all of our printing, all sourced right here in Australia.
Our computer programming and support are also based here in Australia, along with our Internet provider's support crew.
We recycle all box and packaging materials and support independent Couriers over the big corporates.
The only products imported are those which cannot be sourced locally.  But, they are green:  LED products and 12V power supplies, where we deal directly with factories.  Here we value add, by supplying Modules and strip lighting that has been configured and set up, in a finished state, ready for installation.
We have been servicing the Signage, Shopfitting, Display, and Electrical industries since 1991.   As silent partners, our Specialist LEDs | Acrylic Edge lighting systems are behind and lighting a wide array of signage installations across Australia.
If you are just getting started in signage, or an established Project Management company, we can help. We service small, medium, and large businesses using our unique products.  Not just in Australia, – New Zealand, Canada, Papua New Guinea, and Fiji as well.
We manufacture and distribute 5 different Acrylic Edge-lighting products.  Our primary system can be purchased as individual components, a 'Ready To Use' lighting unit (supplied as a kit) and we can manufacture the complete Edge-lit sign-  ready to install.  We also stock point of Sale LED display stands and LED Standoff pegs.  In fact, as Signage Lighting Suppliers we stock a solution for almost every acrylic Edge-lighting project. We are a National Supplier – Australia-wide.
A large and diverse range of Colored and White LED products specifically for signage use
A range of colors of 6mm wide and 12mm tall side bending flex. A cost-effective replacement for Neon gas-filled glass tubing, which is eco-friendly, and cost-effective to manufacture and run.
3 distinct ranges of the most reliable product, (manufactured to our specifications) on the market, backed by our 5-year warranty
We stock a small range, but they are the most popular profiles, in 2M lengths, which we will cut to size at no cost
Our own Branded range of LED Modules for Channel letters, and 3  special modules for Lightboxes allow us to light both single and double-sided boxes.
Controllers,  Remote Controllers,(RF and wifi options) LED amplifiers, and LED Dimmers.
We stock both strip lighting and Pixel Nodes, for commercial applications
LED Drivers, also known as transformers, Power Supplies, and Power adapters –  Waterproof, Caged, Inline, and Wall adaptors.  Our products are all ERAC, (SAA) complied for safety and complete peace of mind.
We manufacture the Anchor shelf bracket.  A cantilever shopfitting shelf bracket, designed for 16mm thick shelves – also available at shop fittings store:  http://www.shopfittingsstore.com.au or directly from us.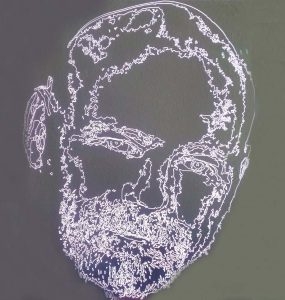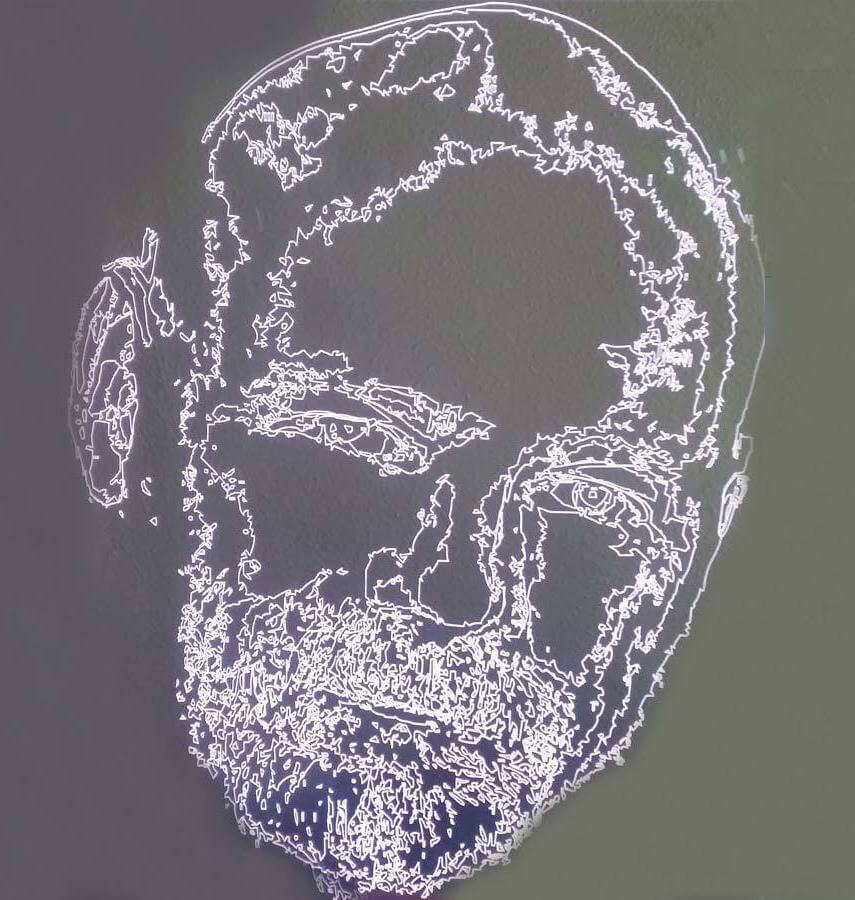 LED Edge-Lit signage PRODUCTS
Sasign International developed the first Commercial quality edge-lighting system.
We launched it in 1991, right here in Australia. Our first Edge-lighting units used a Florescent tube as the light source and was clever in design and functionality. To this day, there is still demand for that Edge-Lighting extrusion. The complete internal lighting system could be removed without the need to drop the sign from its ceiling mounts.
Over the years, Sasign has continued to invest heavily in its Edge-lighting components and lighting systems. It would be unusual to visit a shopping centre anywhere in Australia and not see a few Edge-lit signs using a Sasign International supplied Edge-lighting unit. Now with 5 different systems, 13 different colors of LED, including RGB, Sasign International really does stand alone as Australias only specialist Edge-lighting supplier. From component sales, Service, Ready to use edge-lighting kits, and complete sign manufacture the choice should be simple. Sasign International is privately owned, Gold Coast based and is a National supplier. Stock includes a huge range of Signage LED Modules, LEDs strip lighting, and all the associated components that you might require for your signage project. Its what we do.
GET IN TOUCH
Need Help? Contact Us.
Address: 158 Lae Drive, Coombabah, QLD 4216
Give us a call or drop by anytime, we endeavor to answer all enquirers within 24 hours on business days.