Welcome to SASIGN INTERNATIONAL
ACRYLIC EDGE LIGHTING SYSTEMS
If you are looking for Signage LEDs | Acrylic Edge lighting components, you have come to the right place. Welcome.
Since 1991, Sasign has been servicing the Signage, Shop fitting, display and electrical industries.   Sasign's Specialist LEDs | Acrylic Edge lighting systems are behind and lighting a wide array of signage across Australia.
Regardless of whether you are Just getting started or an established Project Management company, we can help. We have a following of over 1400 small, medium and large businesses using our unique products In Australia, New Zealand, Canada, Papua New Guinea and Fiji.
Edge-lit
We manufacture and distribute 5 different Acrylic Edge-lighting products, and supply them as Ready To Use kits, or individual component sales, Point of Sale LED display stands, LED Stand off pegs, in fact, we stock a solution to almost every LED job. and we are a National Supplier – Australia wide.
LED strip lighting
Sasign stocks a large and diverse range of LED products specifically for signage use:  Rigid LED Strips, and LED Flexible strip lighting,
LED Modules
Our own range of LED Modules for Channel letters, and 3  specialist modules for both single and double sided Light boxes.
LED Control
LED Controllers, LED Remote Controllers, (both RF and wifi) LED amplifiers,  LED Dimmers, which can all be purchsed online at our online shop found here:  http://www.sasign.com.au  If you are a trade customer, please contact us directly for pricing on all Trade enquiries.
LED Drivers (12V Power Supplies)
A range of LED Drivers-  Waterproof Power Supplies, Caged, Inline and Wall adaptors, and everything we sell is ERAC, (SAA) complied.
Shop fitting extrusion – Anchor
We manufacture our own 16mm cantilever shopfitting shelf bracket, available at shopfittings store:  http://www.shopfittingsstore.com.au or directly from us.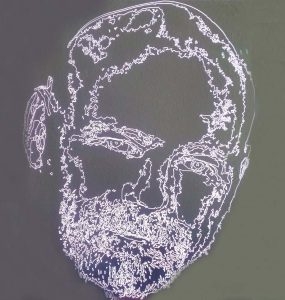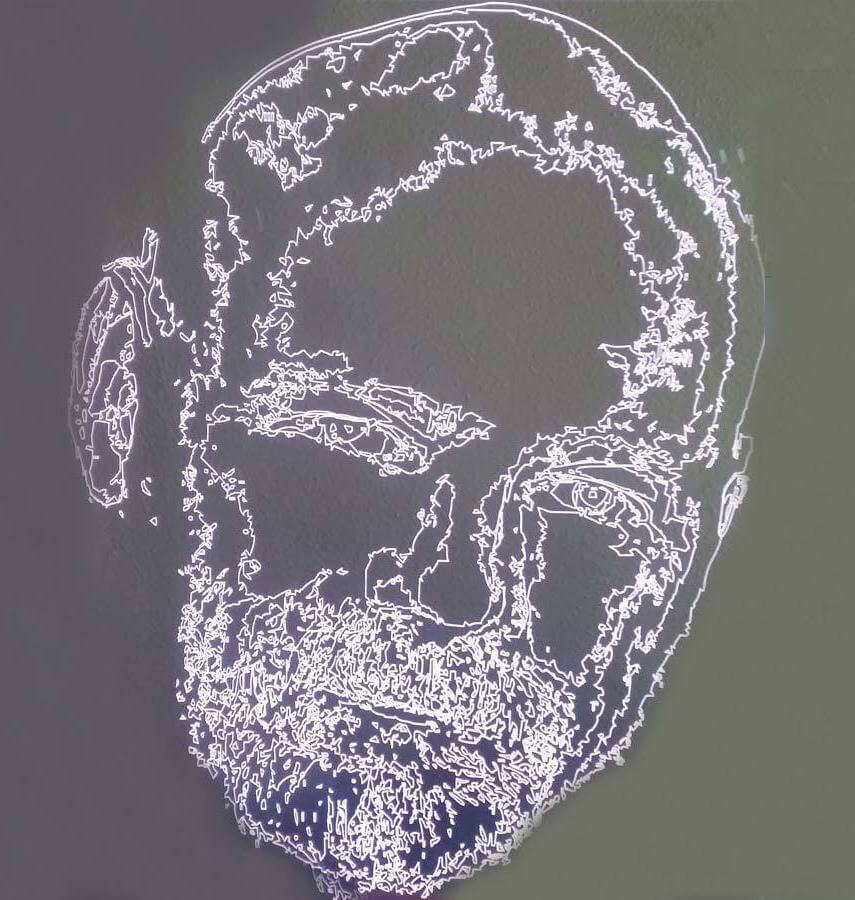 LED Edge-Lit signage PRODUCTS
Sasign International developed the first Commercial quality edge-lighting system.
We launched it in 1991, right here in Australia. Our first Edge-lighting units used a Florescent tube as the light source and was clever in design and functionality. To this day, there is still demand for that Edge-Lighting extrusion. The complete internal lighting system could be removed without the need to drop the sign from its ceiling mounts.
Over the years, Sasign has continued to invest heavily in its Edge-lighting components and lighting systems. It would be unusual to visit a shopping centre anywhere in Australia and not see a few Edge-lit signs using a Sasign International supplied Edge-lighting unit. Now with 5 different systems, 13 different colors of LED, including RGB, Sasign International really does stand alone as Australias only specialist Edge-lighting supplier. From component sales, Service, Ready to use edge-lighting kits, and complete sign manufacture the choice should be simple. Sasign International is privately owned, Gold Coast based and is a National supplier. Stock includes a huge range of Signage LED Modules, LEDs strip lighting, and all the associated components that you might require for your signage project. Its what we do.
GET IN TOUCH
Need Help? Contact Us.
Address: 3 / 31 Dominions Rd, Ashmore City, QLD 4214
Give us a call or drop by anytime, we endeavor to answer all enquirers within 24 hours on business days.