Welcome to SASIGN INTERNATIONAL
ACRYLIC EDGE LIGHTING SYSTEMS
If you are Just getting started or a Project Management company, we can help. We have a following of over 1400 small, medium and large sign, electrical, shop fitting, display and project management companies using our unique products In Australia, New Zealand, Canada, Papua New Guinea and Fiji.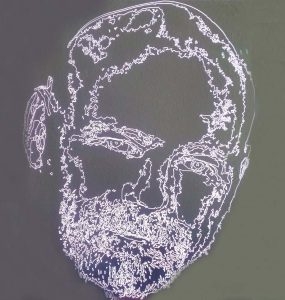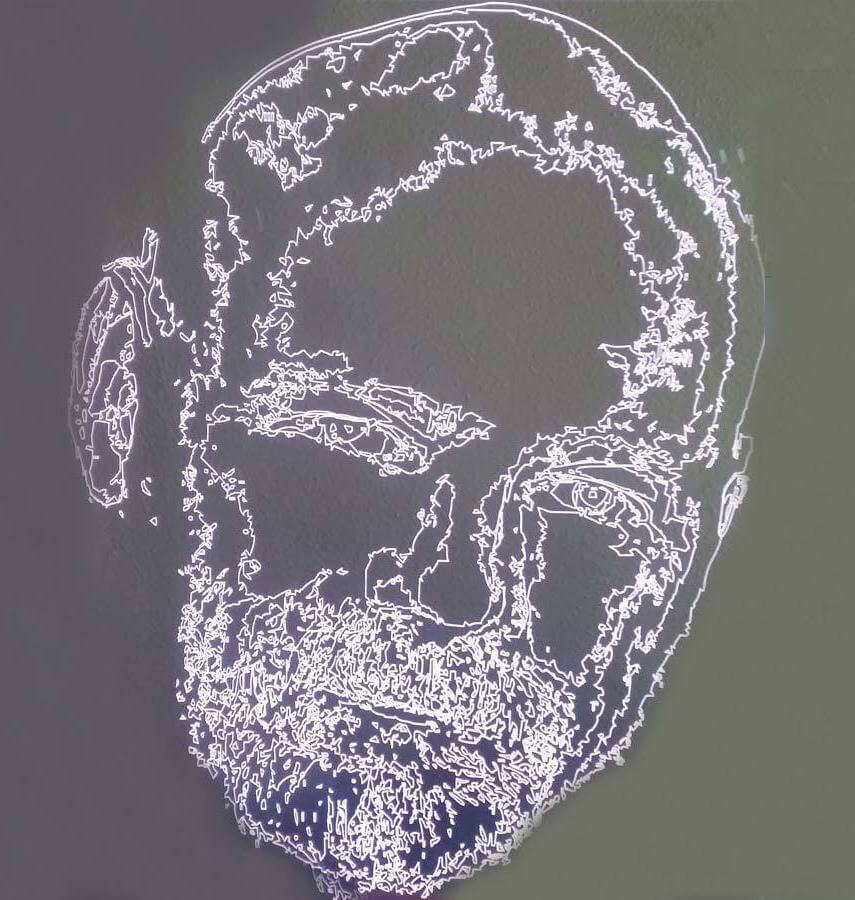 Some places You will find our Products in use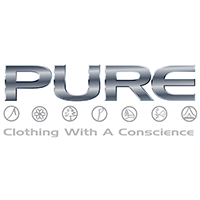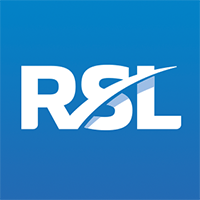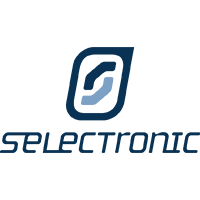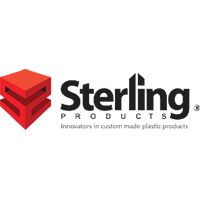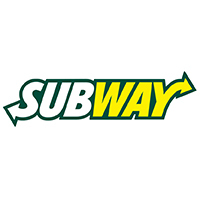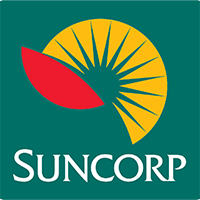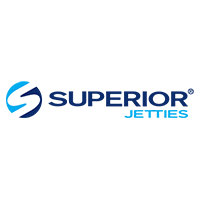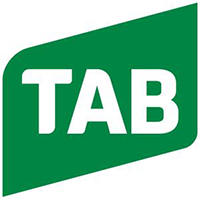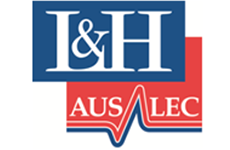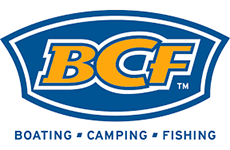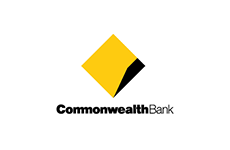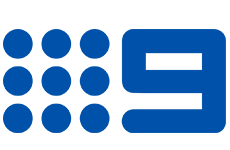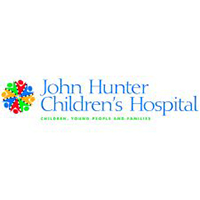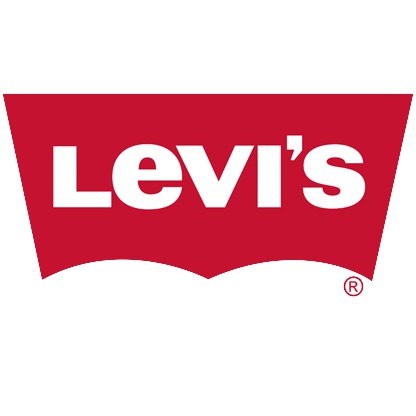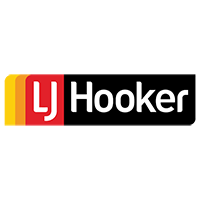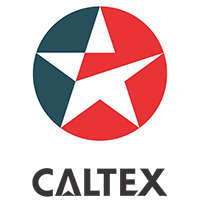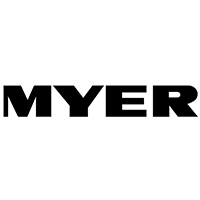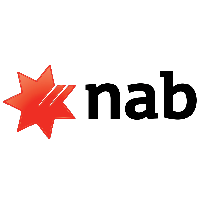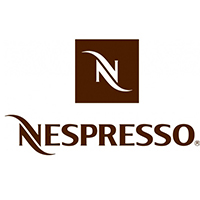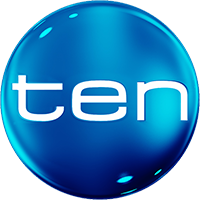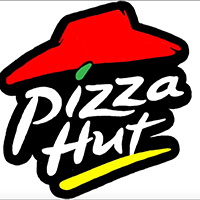 GET IN TOUCH
Need Help? Contact Us.
Address: 3 / 31 Dominions Rd, Ashmore City, QLD 4214
Give us a call or drop by anytime, we endeavor to answer all enquirers within 24 hours on business days.